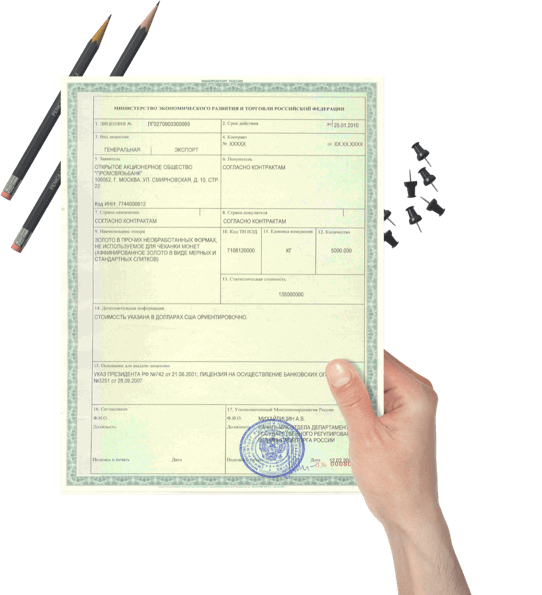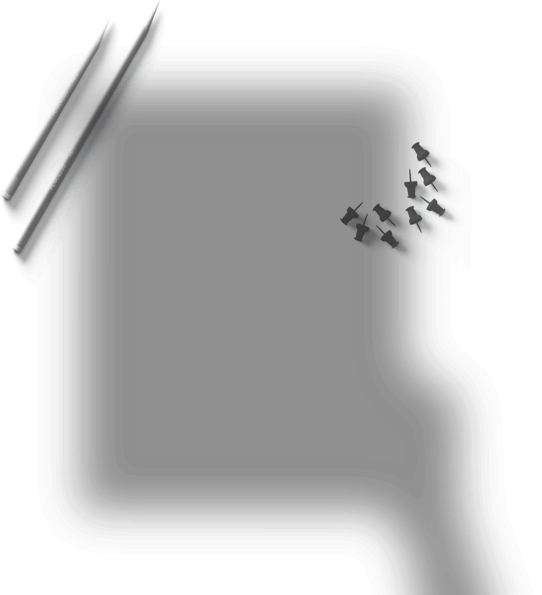 Obtain authorizations in a sound,
prompt and legal way
With the aid of professionals from the most
reliable consulting company
without denials and delays
Request your free consultation
Analysis of technical documentation
Free preliminary analysis of technical documentation in multiple languages
Instant obtainment process
Electronic workflow allows to start the authorization obtainment process instantly
Turn-key obtainment
All authorizations are obtained on a turn-key basis
Our own translator
We employ a translator with fluency in multiple languages
Free courier delivery
Free courier delivery in Moscow
Our services
Featured services
We provide more than 20 services, including a unique one
among our competitors—preparation of a legalized power of
attorney required for an FSB notification.
Trustworthy partnerships
We have gained a reputation of a reliable and
honest company with these government agencies.
Over the years of close cooperation, we established trustworthy partnerships with the government bodies
and discovered all their tacit rules, which allows us to effectively handle the most difficult cases.


Ministry of Industry and Trade


Federal Security Service

Federal Service for Military and Technical Cooperation


Federal Service for Technical and Export Control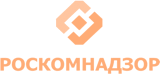 Federal Supervision Service for Information Technologies, Communications and Mass Media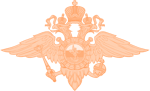 Ministry of Internal Affairs


​​Main Radio Frequency Center


Ministry of Communications


The Federal Agency for Communications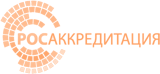 Federal Service for Accreditation
Workflow stages
Just provide a product description
and leave the rest to us
Our cooperation comes down to a few plain and simple steps
Step
02
Receive a business quotation in
2 days
Step
03
Send us a digital scan of the signed agreement and pay for the selected service
Step
04
Receive the draft documents for verification and sign them according to our instructions
Step
05
Tell us when our courier can pick up the signed documents
Step
06
Wait on confirmation that we obtained the required authorization. It will take less than 20 days
Step
07
Receive a digital scan of the authorization via e-mail and choose how the original should be delivered
Step
08
Safely ship your goods and receive customs clearance
Problem solving
Here are 10 reasons to choose us
We help our clients achieve their goals with maximum effectiveness.
Free and prompt analysis.
We conduct a technical analysis on the same day that we receive a request.
Swift service delivery.
We prepare drafts of applications and corresponding documents within 1 work day and receive authorizations ahead of statutory processing schedules.
Individual approach.
Each client has a personal manager who always stays in touch and in the loop.
High qualification.
Our specialists have a firm grasp of foreign-trade and customs legislation as well as know all legal nuances and pitfalls.
Reliability.
We aim at building long-term and mutually trustworthy partnerships.
High level of service.
We keep to the same high standards when we partner with both large international corporations and small businesses.
Flexible pricing.
We use a discount system and always meet the client halfway when it comes to prices and payment terms.
Online processing.
The use of electronic workflow allows us to instantly set to work.
No staff turnovers.
We are scrupulous on the matters of staff recruitment and working environment: we employ excellent specialists on a long-term basis.
We know tacit rules.
Normative legal acts do not cover all the paperwork requirements imposed by government agencies.
Convenient logistics
No matter where you are—we deliver worldwide
Moscow
We have a full-time courier, which allows us to deliver documents in Moscow
free of charge
.
Russia and other countries
Find your city on the map to see the approximate cost of delivery via an express carrier. We can also send the documents by the Russian Post free of charge.
It usually ranges between $10 and $30
.
Calculate how much the required service will cost.
Upload a product description file, enter a city for delivery
and we will calculate the price of the selected service with the delivery fee included.
Safety
Be cautious—there are a lot of fraudsters
in the market that sell forged authorizations
Our sphere is prone to frequent occurrences of fly-by-night
companies that aim to make super-profits within a short time
and offer to obtain authorizations of doubtful nature at low prices.
Partnering with this kind of companies might lead to unwanted
consequences such as administrative fines or even criminal prosecution.
To avoid fraudsters, note the following disturbing signs:
There are no
recommendations from partners
You are asked
to provide your
company stamp
The prices
of services are too low
Claims to obtain
authorizations in a suspiciously short time
Excessive encouragement
by referring to contacts
and connections
You receive offers
of shady schemes and refusals
to take any liability
Inability to guarantee
the authenticity of authorizations
About our company
Company profile —
another argument in our favor
Video about our values and objectives
from Velox Hint co-founders
1 : 36
Velox Hint carries out successful business activities aimed at providing customs consulting services such as preparation, obtainment and registration of authorizations required import various goods into the territory of the Eurasian Economic Union (EEU).
Guided by the statements reflected in our mission, we defined the following objectives
Request your free consultation
Our goals:
01
Promoting better interaction
between the business environment and government authorities
;
02
Earning a reputation of a
reliable business partner and a professional consulting company
;
03
Providing high-quality services
within the shortest time possible;
04
Mentoring
highly qualified staff capable of completing any task
;
05
Building long-term and mutually beneficial partnerships
based on trust, transparency and professionalism
;
06
Developing friendly operating environment for
domestic and foreign businesses that interact with customs and other government authorities
.
Partners
We are proud
to have earned trust of these companies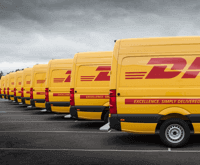 DHL
German logistics company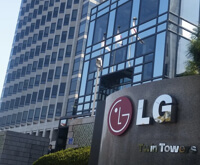 LG
The South Korean electronics manufacturer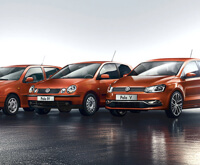 Volkswagen
German automobile concern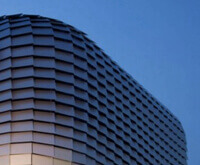 Samsung
The South Korean electronics manufacturer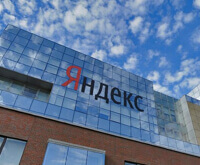 Яндекс
Search engine and Internet portal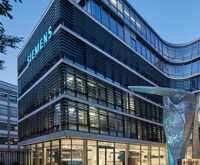 Siemens
German manufacturer of electronics and machinery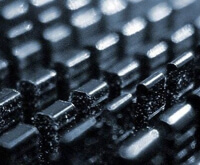 IPC2U
Russian manufacturer of computer equipment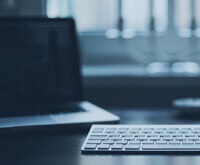 OCS
A leading Russian it distributor DEPO
Russian system integrator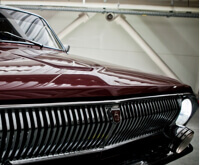 ГАЗ
Gorky automobile plant Kärcher
German manufacturer of cleaning equipment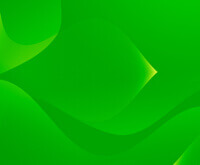 Superwave
Server and network equipment supplier СЭЗ-Сервис
Customs and Logistics Broker
Feedback
Do not hesitate to contact
us if you have any questions