Velox Hint
We carry out successful business activities
aimed at providing customs consulting services
983
notifications have been registered
for our customers
this year
312
products have been added to the
register of radio-electronic items
and high-frequency devices
210
new agreements
have been concluded
last year
€2 млрд
is the total cost
of goods that have been
imported with our authorizations
2160
free consultations were
given on the initial appeals
About us
Company profile —
another argument in our favor
Video about our values and objectives
from Velox Hint co-founders
1 : 36
Velox Hint carries out successful business activities aimed at providing customs consulting services such as preparing, obtaining and registering authorizations required for importation of various goods into the territory of the Eurasian Economic Union (EEU).
Guided by the statements reflected in our mission, we defined the following objectives
Request your free consultation
Our objectives
01
Promoting better interaction
between the business environment and government authorities
02
Earning reputation
of a reliable business partner and a professional consulting company
03
Providing high-quality services
within the shortest time possible
04
Mentoring
highly qualified staff capable of completing any task
05
Building long-term and mutually beneficial partnerships
based on trust, transparency and professionalism
06
Developing friendly operating environment
for domestic and foreign businesses that interact with customs and other government authorities
Our mission
Our company rests on the
system of principles and values
While founding Velox Hint, we developed a mission based
on principles and values that determine the main vector of our company
activity and its basic criteria of operation.
Simplify business operations
Today, when participation in international trade is legislatively complicated by numerous bureaucratic barriers, the market of consulting services needs a company that can promote better interaction between business environment and government agencies, including customs authorities.
With that said, one of our basic principles became simplification of foreign economic activities carried out both by Russian companies that interact with customs or other government authorities and foreign exporters that are planning to conduct their business operations in the territory the EEU. At the same time, it is highly important for us to earn good reputation with our partners and governmental officials, so we always strive to solve a problem in a way that is acceptable for our customer and compliant with all legislative requirements of the EEU and each government institution.
Show all text
Long-term partnerships
The matter of prices is not an obstacle for us because we are not chasing after super-profits. This is the reason why our partners can always be sure that they always receive as many services as they really need. But despite our flexible pricing policy, we always keep to the highest quality standards in our work.
We aim to prove to be a reliable business partner aiming for long-term and mutually beneficial business partnerships based on trust, transparency and professionalism.
Show all text
Team of professionals
We understand that the high quality of services we deliver is mainly dependent on our team of professionals. Therefore, we never leave our employees' efforts without proper attention and encouragement.
Trying to fully unfold the potential of each and every one of them, we ensure an individual approach to employees and use an effective bonus scheme developed with deep involvement of all team members. It is equally important for us to improve the corporate climate, promote good relationships between the employees, build intra-corporate ethics and strengthen the team spirit.
Show all text
Feedback
Do not hesitate to contact
us if you have any questions
Team
We are proud of our
professional team
Samvel Mantashyan
General Director
Dmitry Makhno
Technical Director
Svetlana Stepanova
Financial Director
Artem Karakeshishyan
Senior specialist of certification group
Goleta Hanyahyan
Head of administrative Department
Irina Dubolazova
Senior specialist of the permitting documentation group
Alla Vasilyeva
Accountant
Andrew Volovik
Technical expert
Ekaterina Basova
Head of HR Department
Angelina Kirienko
Head of Department of interaction with state bodies
Alexander Fokin
The expert group permits
Anna Sharifullina
Specialist group permits
Natalia Kalashnikova
Head of customs clearance Department
Partners
We are proud
to have earned trust of these companies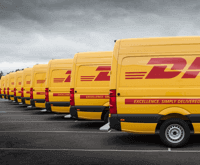 DHL
German logistics company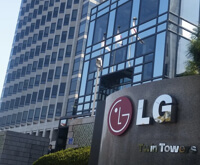 LG
The South Korean electronics manufacturer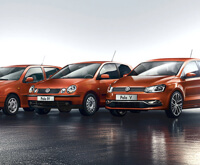 Volkswagen
German automobile concern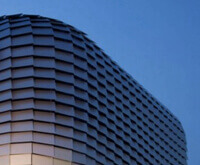 Samsung
The South Korean electronics manufacturer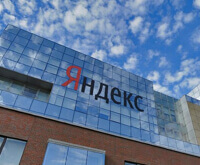 Яндекс
Search engine and Internet portal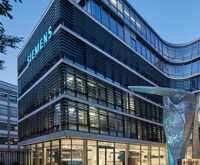 Siemens
German manufacturer of electronics and machinery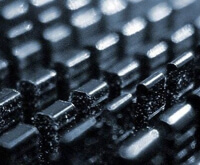 IPC2U
Russian manufacturer of computer equipment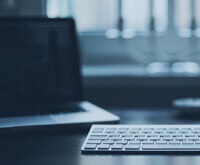 OCS
A leading Russian it distributor DEPO
Russian system integrator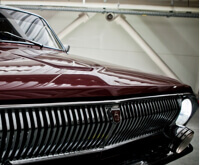 ГАЗ
Gorky automobile plant Kärcher
German manufacturer of cleaning equipment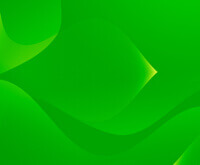 Superwave
Server and network equipment supplier СЭЗ-Сервис
Customs and Logistics Broker