08 October 2018
What car wheels will only get you so far
Back to all posts
It is no secret that the sanctions war affects all fields and sectors of the Russian economy. And the aluminum industry is not an exception. Starting from July 1, 2018, the Government of Russia enacted a decree introducing import licensing for car wheels of aluminum. Currently, this measure is temporary and should remain in effect within the period from July 1 to December 31, 2018.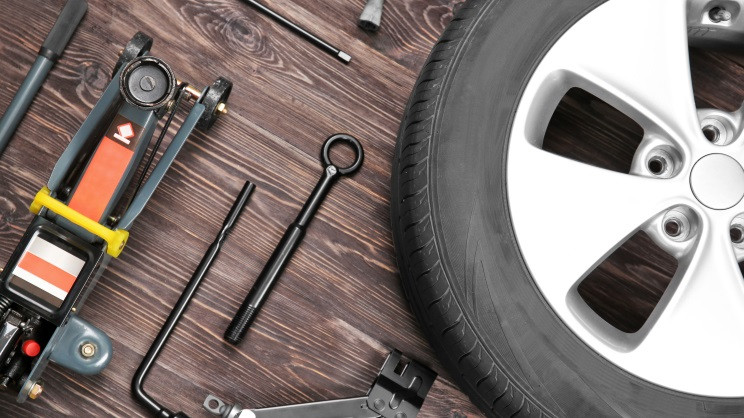 So, what made the government take these actions? The answer is simple. This measure is a response to the sanctions imposed by Western countries on the Russian aluminum production capacities and its key figures such as Oleg Deripaska. The idea behind this is to encourage foreign car makers, which assemble their vehicles in Russia or import car wheels as spare parts, to have their aluminum discs manufactured on Russia-based production sites. By doing so, the government somewhat supports the aluminum industry that is being driven out of the foreign market by the sanctions.
There is, however, one detail. Many developed countries, such as Germany, received concessions that exempted importation of their wheel discs from the requirement to obtain a license issued by the Ministry of Industry and Trade (MIT). It is alleged that discs manufactured in developed countries are of higher quality than those made in the rest of the world. But what the government did not mention is that most manufacturers from developed countries make aluminum discs for their cars in China, which was not exempted from the new licensing procedure.
This measure was implemented in haste to counter the sanctions and came as a surprise to most importers. According to our sources, even MIT employees were overwhelmed by this legal novelty and had to hurriedly develop a licensing procedure for aluminum wheels. The authority to issue intermediate permits (authorizations) was delegated to the Central Scientific Research Automobile and Automotive Engines Institute (NAMI) whose staff did not understand what to do either.
Now, when the effective period of this measure is coming to an end, the market and government agencies have just figured out what to do and how to do it. We therefore assume that it is going to be prolonged after December 31, 2018.
Feedback
Do not hesitate to contact
us if you have any questions