17 April 2019
Compliance assessment market overturned: why choosing a fraudulent agency is not safe now
Back to all posts
Not long ago on the official portal of legal information appeared decree of the Russian Government dated March 21, 2019 No. 300 that introduced significant changes to the procedure for inspecting certification agencies' operations. These changes mainly aim to eliminate certificates and declarations issued not in compliance with current conformity assessment legislation.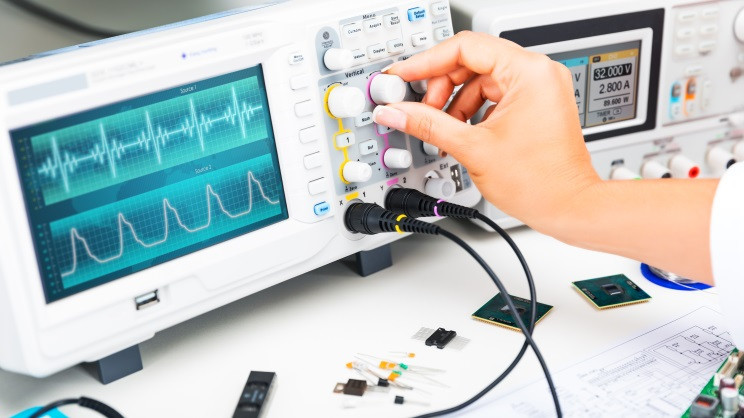 Up to this day, fraudulent certification agencies operating under the shelter of proxies could limitlessly register certificates and declarations without doing any sample tests or production site inspections. It had usually been going on until the Federal Service for Accreditation (FSA) would lift their accreditation. Though the FSA could do nothing with documents issued not in compliance with applicable compliance assessment requirements—they would remain valid even after the fraudulent agency had its accreditation certificate annulled.
With the enactment of decree of the Russian Government dated March 21, 2019 No. 300, the FSA attained powers that allow it to tackle such operating schemes. The FSA is now self-sufficient to annul (move to the archival part of the register) certificates and declarations registered with violation of product certification requirements. The grounds for annulment include falsification of test reports or factory inspection certificates, lack of mandatory technical documentation, etc.
For instance, should it appear that a certification agency, whose accreditation was lifted, had been issuing bogus certificates and declarations, the FSA will write out a fix-it ticket for cancelling the results of its operating activities. Even if the certification agency fails to respond to the fix-it ticket, the FSA will move the bogus certificates and declarations to the archival part of the register on its own.
In cases when the FSA is unable to inspect a certification agency's operations for any reason (for example, if the agency does not actually operate at its business address) and it is impossible to determine for how long it has been registering bogus documents, the FSA takes a decision to move all the results of such an agency's operating activities over the last year to the archival part of the register.
Therefore, choosing a credible partner for conformity assessment is becoming more important than ever. Engagement in cooperation with fraudulent certification agencies might lead to annulment of compliance certificates or declarations, the inability to import goods and, as a result, significant financial and reputational losses.
If you choose us, you can be sure that your certificates and declarations will be issued by reliable and credible certification agencies. Our experts know all nuances of compliance assessment requirements and are ready to offer help in selecting the most suitable certification scheme in no time at an affordable price.
Feedback
Do not hesitate to contact
us if you have any questions