25 February 2021
Importation of MRI scanners to become simpler
Back to all posts
The board of the Eurasian Economic Commission (EEC) extended the list of radio devices that can be imported without obtaining a license or other authorizations from the radio frequency services. It now includes magnetic resonance imaging systems as well as any other receiving equipment which do not contain radio emitting devices.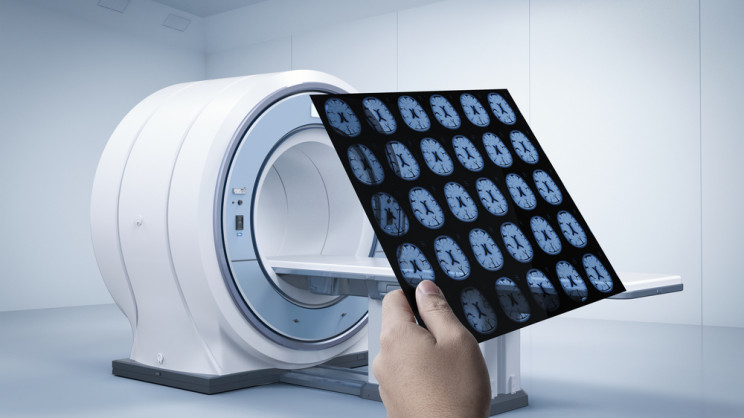 "The use of these devices doesn't create interference. Therefore, today's decision will lift excess administrative procedures and speed up the customs clearance process without harming the safety of radio frequency spectrum exploitation", — said the director of the tariff and non-tariff customs regulation department of the EEC Vaagn Kazaryan.
He also noticed that the introduced changes will allow to reduce the time required to deliver medical equipment and improve working conditions for entrepreneurs in the territory of the Eurasian Economic Union (EAEU).
The decision will be enacted in 30 calendar days after its formal publication.
Velox Hint note
Magnetic resonance imaging (MRI) systems are used in the field of medicine. They allow to obtain medical images of internal organs and tissues. The working principle of the MRI systems is based on the use of nuclear magnetic resonance (NMR).
The NMR is a phenomenon in which particles of a substance placed in a strong magnetic field can absorb pulsed electromagnetic energy and then emit it in the form of return NMR signals that can be used to visualize the internal structure of an object.
Usually, impulse generators operating in the radio frequency band (13.56 MHz, etc.) act as a source of electromagnetic energy in MRI systems. Since the radio waves in MRI systems are used for medical purposes, they are considered as high frequency devices (HFDs). It is necessary to obtain a license of the Ministry of Industry and Trade to import most HFDs.
If a given model of a HFD has never been imported, it must be first tested for compliance with the requirements of the radio frequency legislation. In the case of MRI systems testing was extremely complicated due to their big weight and dimensions as well as complex assembly and commissioning.
Updated March 17, 2021. According to the decision of the Eurasian Economic Commission Board dated February 24, 2021 obtaining a license is not required for importation of MRi systems that operate at the following frequencies: 13.56 MHz; 14.6 MHz; 40.68 MHz; 63.8 MHz; 81.36 MHz; и 127.7 MHz.
Feedback
Do not hesitate to contact
us if you have any questions